The 5 core values of CAUSSADE SEMENCES Group
Our values are essential to our mission. They are our DNA. They give meaning to our actions and commitments.
Close connections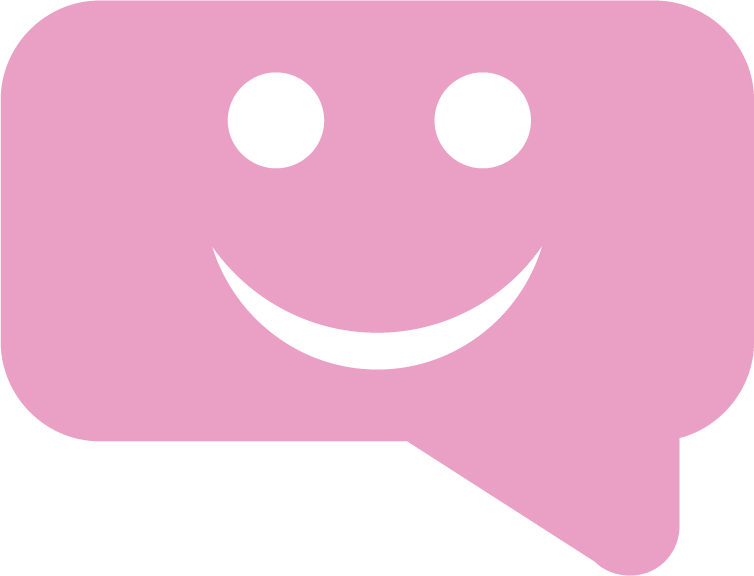 At CAUSSADE SEMENCES Group, close connections are the heart of our company culture.
We work in close collaboration with all of our customers and listen carefully to their concerns in an open and friendly relationship. Within the company, we also maintain an open dialogue at all times between our different services.
Expertise
Our expertise is built on practical know-how deeply rooted in CAUSSADE SEMENCES Group's character.
It's reflected in a targeted and customised range of products and services that meet the specific requirements of today's agriculture and the industry of tomorrow, in every country we serve: characterisation of varieties, adaptation to the needs of different sectors, agronomic optimisation, and more. Expertise also means our ability to advise growers on getting the best genetic performance from our varieties.
Agility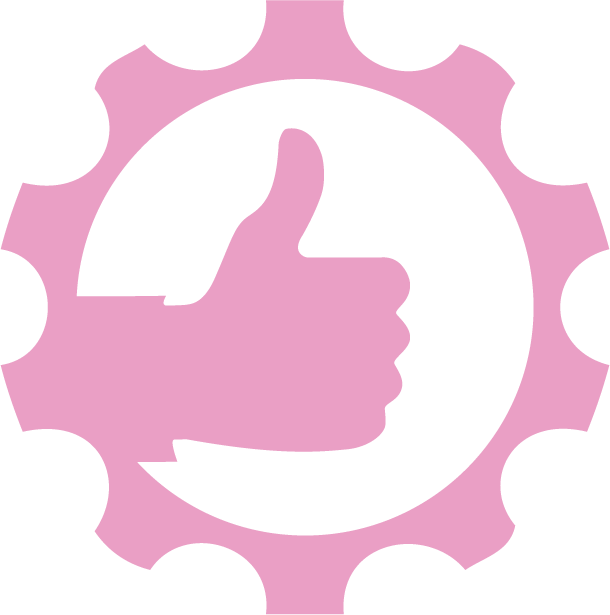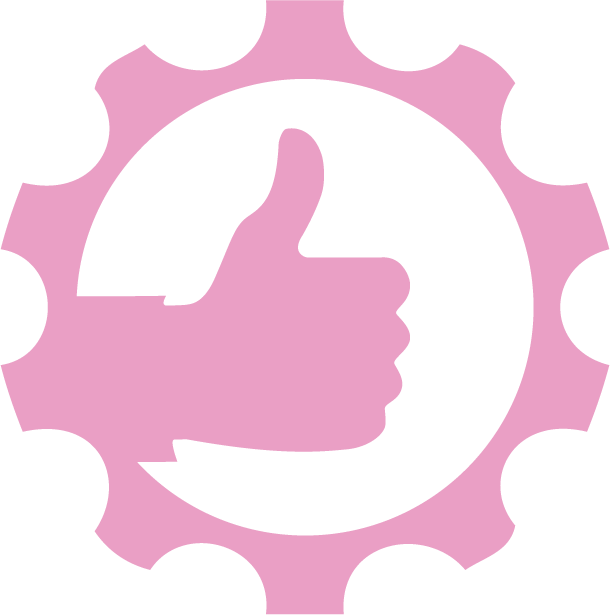 CAUSSADE SEMENCES Group has always been known for its responsiveness. Agility provides additional flexibility.
Organisation and the ability to anticipate are essential qualities that define CAUSSADE SEMENCES Group, and that are implemented in a complete set of operating and project-management practices. They also directly involve all of our customers, allowing for a customised response to meet their requirements.
Responsability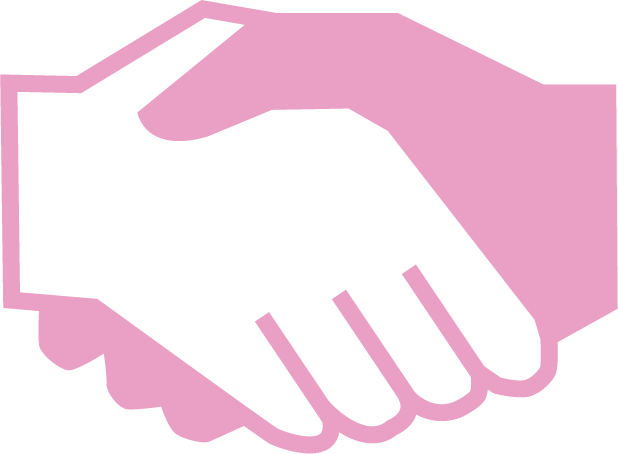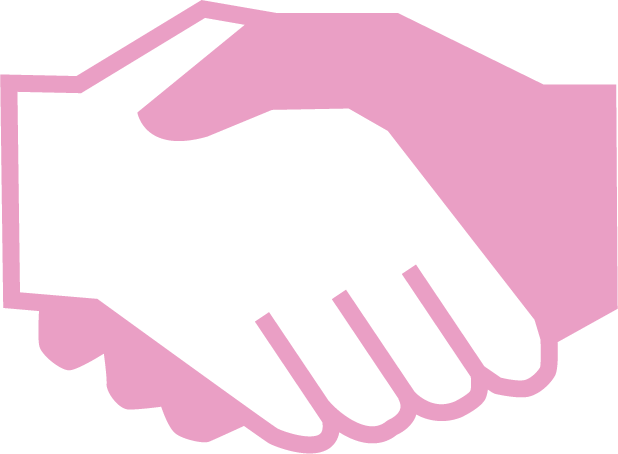 By definition, responsibility is an obligation to be accountable for one's actions in every situation.
For CAUSSADE SEMENCES Group, responsibility is more than a necessity – it's a performance driver that involves every one of the group's employees. Responsibility ensures our business's long-term viability and contributes to the common good. It enables us to combine economic growth and a commitment to sustainable development.
Collaboration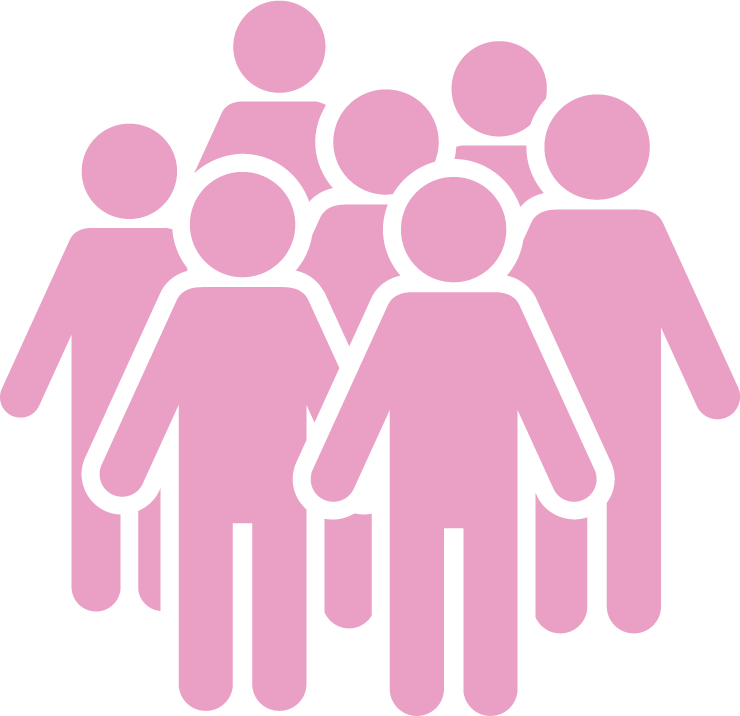 At CAUSSADE SEMENCES Group, collaboration is an attitude and a state of mind.
It lets us put our collective intelligence to work for the group and for our customers, and to always keep innovating. Collaboration within the group and between our teams ensures top quality for the products we deliver. Collaboration also defines our interactions with our customers as we develop new products and solutions and test them to better adapt to our customers' needs.