The essential: Ensuring quality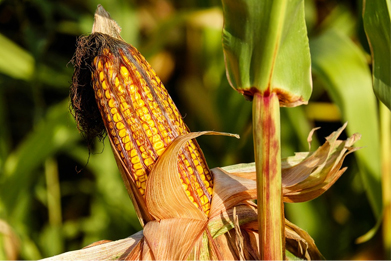 Nowadays, it's critical to guarantee the origin and quality of the seeds we place on the market, in order to satisfy all stakeholders in a given sector and to meet societal expectations.
To preserve the genetic capital of the seeds that result from our research work, CAUSSADE SEMENCES Group relies on a network of seed multipliers working with high-level technology. In total, over 24,000 hectares are planted every year. The experienced technicians of our Production service monitor the multiplier plots.
Maize, sunflower, rapeseed, straw cereals, fodder legumes and grasses… virtually all of the genetic material marketed by CAUSSADE SEMENCES is produced in France according to very strict specifications. In addition, rigorous controls are carried out internally and by official bodies to guarantee impeccable quality and traceability.
By the authority of the French Ministry of Agriculture, CAUSSADE SEMENCES Group conducts over 91,000 analyses per year to guarantee the high germination value and varietal purity of the genetic material it brings to the market.