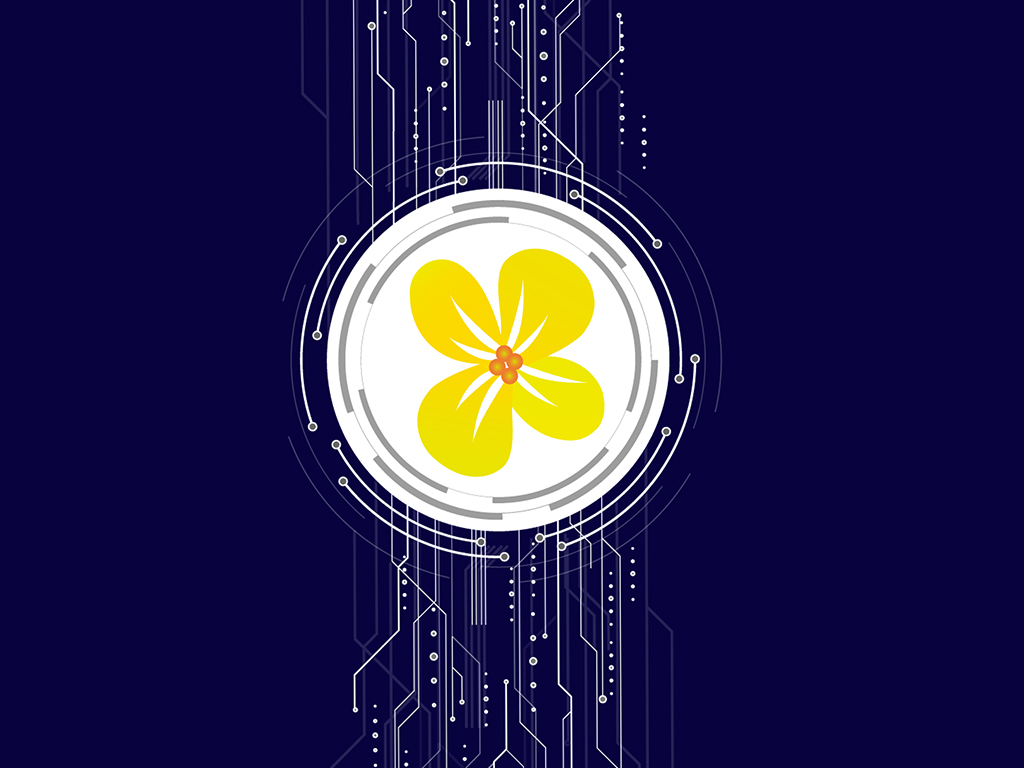 The essential
Strong yield potential in cold areas
Early
High oil content
Varietal profile
Type: 00 winter rapeseed

Earliness: early

Registration: Hungary

Height: medium to tall (164 cm)

TKW: medium to low (3.8g)

Oil: high (46.12%)
Recommendation
Conseils de culture :
All soil types and all continental areas
Conseils densité :
30 à 35 seeds/m²
Expert advice
QUANTIKO CS is an early-flowering and early-maturing variety with medium plant size, and offers early recovery at the end of winter.
QUANTIKO CS is very healthy, with dual phoma resistance.
Its very high yield potential is achieved with a large number of very full siliques and medium TKW.
QUANTIKO CS has good oil content and low glucosinolate content.
Olivier NERAMBOURG - Head of Oilseed Products